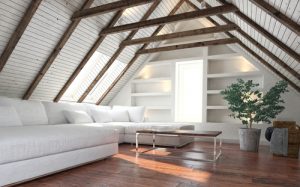 If you are looking to make a big change in your property's internal space, but without moving out or rebuilding the whole structure, many homeowners find that a loft conversion is the ideal route to take. Oftentimes a loft conversion can make the difference between making your home just acceptable and bringing it to the next level.
The two biggest reasons to get a loft conversion are either to increase property value, or a simple need to increase the amount of available space in the house. When you choose to create a loft conversion with GTS Developments Ltd, you can transform a dingy, unfinished, or unused space in a unique room that is light and airy while also being functional. No matter what direction you take for the loft conversion, it will be a beautiful addition to your property.
It doesn't matter where you are in the phase of development, whether your idea of a loft conversion is just a budding thought in your mind, or if you have several design ideas in play, we are happy to keep the project moving forward in the exact manner you are looking for. Our team knows that each unique client will have unique tastes and style, as well as needs in their home, and we will go above and beyond to seek the right results leave you feeling fully satisfied with the work.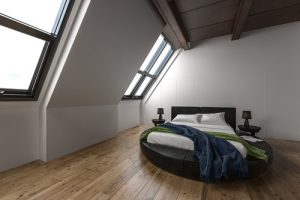 We offer a complete service from beginning to end, and we ensure you are working with the same group of people when you design a project and when that design ultimately comes to fruition.