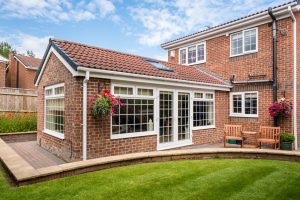 A well-constructed conservatory can offer you a beautiful living space which not only acts as an extension to your home, but also provides you with an extra area of your home where you can escape, relax and put your feet up. Conservatories add aesthetic appeal to your home in addition to value, allowing easy access to the garden area where you can take in the views.
If you are considering installing a conservatory and have been looking for a professional, courteous and expert company to assist, then GTS Developments Ltd is the perfect company for you. With an outstanding track record of conservatory design and installation, our experts have years of experience and our excellent communication and attention to detail has translated into many satisfied customers.
We understand the importance of innovative design and use of quality materials to ensure that your new conservatory is not only a beautiful extension to your home but also adds value to your property. We ensure that your conservatory is well-designed to provide extra living space, ideal if you have a large family or pets. The ambient atmosphere is also perfect for guests or much needed downtime.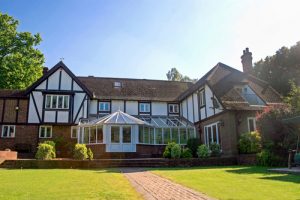 From the design and selection of materials to the installation and delicate final touches, we are with you throughout the whole process, offering our expertise every step of the way. We make conservatory installation smooth sailing meaning you get to enjoy a delightful living space with minimal upheaval to your daily life.